Simon's Daughter & "Chanel"

Website designed & hosted by Ling Ling @ 2008

1. All puppies will only go home around 7 to 8 weeks old.

2. All puppies before going home, has been deworm,

    1st vaccination and introduce to toilet training.

3. Linggene Kennel is committed to producing quality,

     healthy and sound temperament puppies as per

     breed standard.

4. I am on call 24/7 only to Linggene's family members.

     Please do not hesitate to contact me if you have

     problems or need help concerning your puppy.

5. For first timers, Linggene kennel will teach you how

     to bath and  groom your puppy. What diet to feed

     and all necessary in taking care of  your puppy to a

     ripe old age. 

PRICES AND DEPOSITS

A non refundable, non exchangeable and non transferable deposit is required to hold a certain puppy.

We accept payments by

-  Cash

-  Cheque ( Must be cleared before picking up puppy )

-  Bank Transfer

   All Cheque and Bank transfer payable to :-

   LINGGENE ENTERPRISE ( PUBLIC BANK )

OTHER SERVICES

- Dog Food

- Accessories

- Boarding 

- Stud Services

- Grooming

MKA cert *

Vaccinate

Microchip *

Deworm

Homebred

Toilet trained

24 hrs service

* Please enquire

Miniature Schnauzer puppies

Sire: Cosmos

Dam: Missy

Date of Birth: 22 April 2020

Sex: 1 boy 3 girls

Labradoodle puppies

Sire: Timmy

Dam: Hazel (Labrador)

Date of Birth: 23 March 2020

Sex: 3 boys 5 girls

Time of birth: 5.25 p.m.  Photo taken: 25 April 2020

Time of birth: 5.51 p.m.  Photo taken: 25 April 2020

Time of birth: 6.55 p.m.  Photo taken: 25 April 2020

Time of birth: 7.31 p.m.  Photo taken: 25 April 2020

Time of birth: 8.16 p.m.  Photo taken: 25 April 2020

Time of birth: 8.55 p.m.  Photo taken: 25 April 2020

Time of birth: 9.25 p.m.  Photo taken: 25 April 2020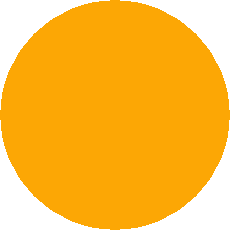 I am going home to

Dutamas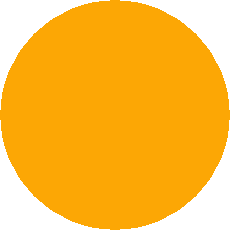 I am going home to

Shah Alam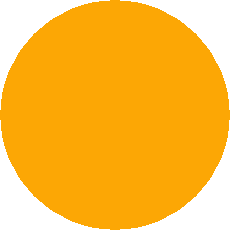 I am going home to

Sunway Damansara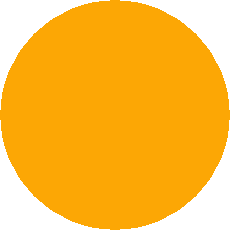 I am going home to

Johor Bahru

Time of birth: 6.15 p.m.  Photo taken: 25 April 2020


Toy poodle puppies

Sire: Sam

Dam: Phantom

Date of Birth: 4 May 2020

Sex: 3 boys 1 girl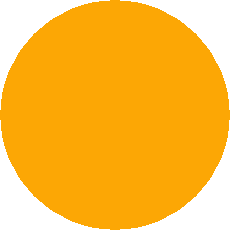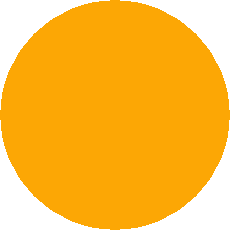 I am going home to

Damansara

Heights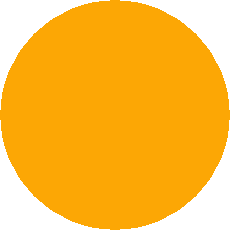 Time of birth: 4.10 p.m.  Photo taken: 15 May 2020

Time of birth: 4.30 p.m.  Photo taken: 15 May 2020

Time of birth: 4.50 p.m.  Photo taken: 15 May 2020

Time of birth: 5.37 p.m.  Photo taken: 15 May 2020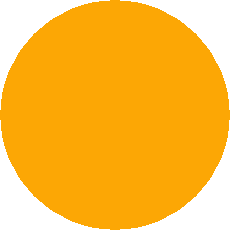 I am going home to

Bandar Rimbayu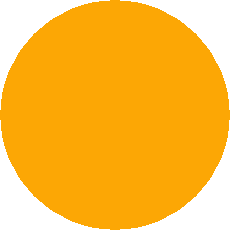 I am going home to

Cyberjaya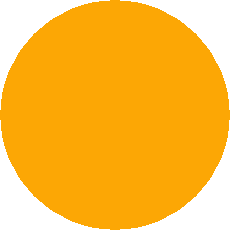 I am going home to

Bandar Puchong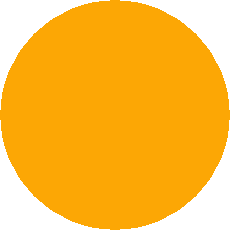 I am going home to

Mount Kiara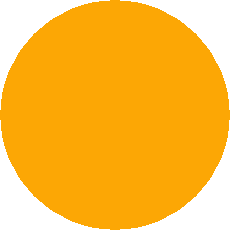 Time of birth: 1.00 a.m.  Photo taken: 1 June 2020



Time of birth: 1.40 a.m.  Photo taken: 1 June 2020

Time of birth: 2.15 a.m.  Photo taken: 1 June 2020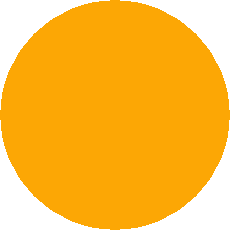 Time of birth: 3.30 a.m.  Photo taken: 1 June 2020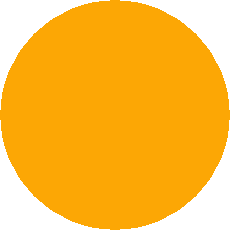 I am going home to

Austrian Embassy


Shih Tzu mix toy poodle puppies

(Shi Poo)

Sire: Solo

Dam: LG Kalita

Date of Birth: 13 May 2020

Sex: 1 boy 2 girls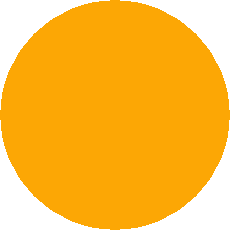 Time of birth: 11.30 p.m.  Photo taken: 2 June 2020

Time of birth: 12.45 p.m.  Photo taken: 2 June 2020

I am going home to

Setapak

Time of birth: 1.00 a.m.  Photo taken: 2 June 2020

Toy poodle puppies

Sire: Solo

Dam: Tempe

Date of Birth: 15 May 2020

Sex: 4 boys

Time of birth: 1.09 p.m.  Photo taken: 2 June 2020

Time of birth: 2.03 p.m.  Photo taken: 2 June 2020

Time of birth: 4.03 p.m.  Photo taken: 2 June 2020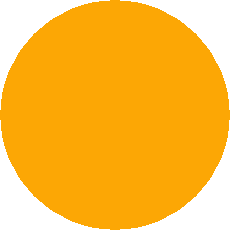 I am going home to

Bandar Sunway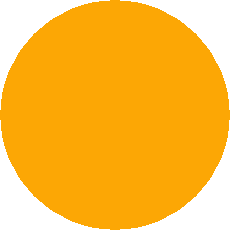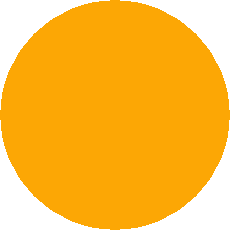 I am going home to

Bangsar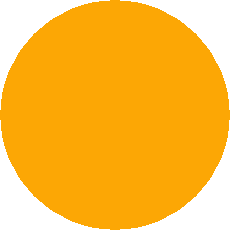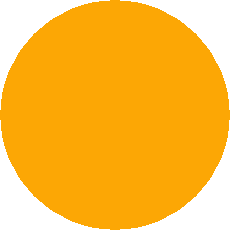 Time of birth: 3.18 p.m.  Photo taken: 2 June 2020

Miniature poodle puppies

Sire: Jim Jim

Dam: Cotton

Date of Birth: 22 May 2020

Sex: 2 boys

Time of birth: 10.00 a.m.  Photo taken: 13 June 2020

Time of birth: 10.20 a.m.  Photo taken: 13 June 2020

Miniature poodle puppies

Sire: Hokkein Mee

Dam: Pillow

Date of Birth: 29 May 2020

Sex: 2 boys 2 girls

Time of birth: 11.50 p.m.  Photo taken: 13 June 2020

Time of birth: 2.00 a.m.  Photo taken: 13 June 2020

Time of birth: 3.08 a.m.  Photo taken: 13 June 2020

Time of birth: 3.18 a.m.  Photo taken: 13 June 2020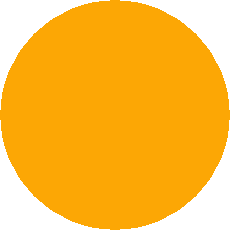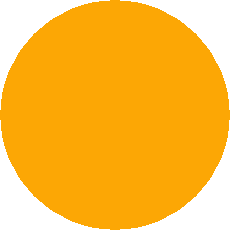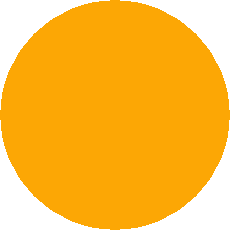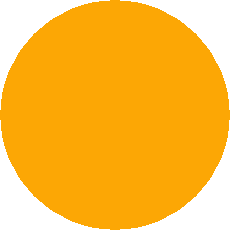 I am going home to

Desa Park City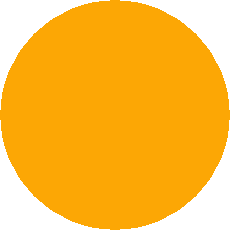 I am going home to

Kota Kemuning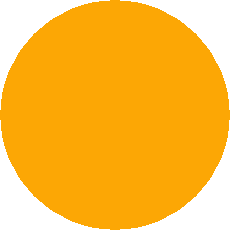 I am going home to

Segambut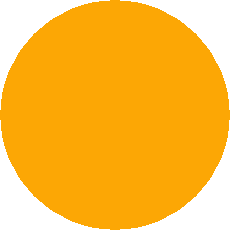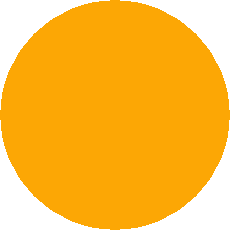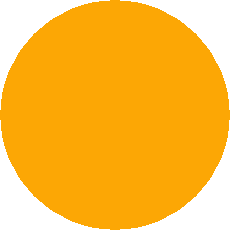 I am going home to

Bukit Bintang


Schnoodle puppies

Sire: Timmy

Dam: Lily

Date of Birth: 22 May 2020

Sex: 1 boy 3 girls

Time of birth: 7.00 p.m.  Photo taken: 25 June 2020

Time of birth: 7.20 p.m.  Photo taken: 25 June 2020

Time of birth: 8.53 p.m.  Photo taken: 25 June 2020

Time of birth: 9.00 p.m.  Photo taken: 25 June 2020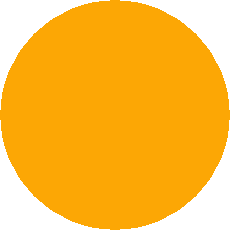 I am going home to

Bukit Jalil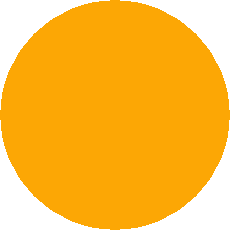 I am going home to

Bukit Jalil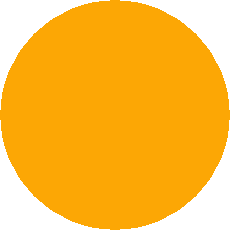 I am going home to

Desa Park City

Toy poodle puppies

Sire: Tiger

Dam: Chilli

Date of Birth: 18 Jun 2020

Sex: 1 boy 2 girls

Time of birth: 2.40 a.m.  Photo taken: 2 July 2020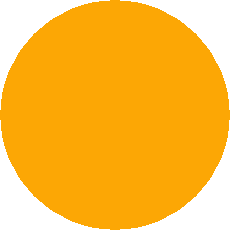 Time of birth: 2.43 a.m.  Photo taken: 2 July 2020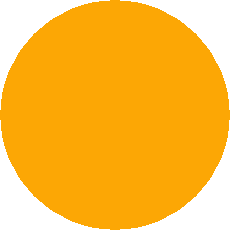 Time of birth: 2.53 a.m.  Photo taken: 2 July 2020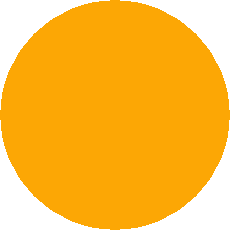 I am going home to

Damansara Utama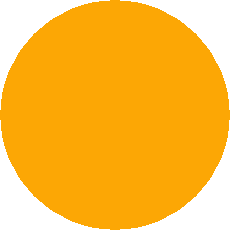 I am going home to

Damansara Utama